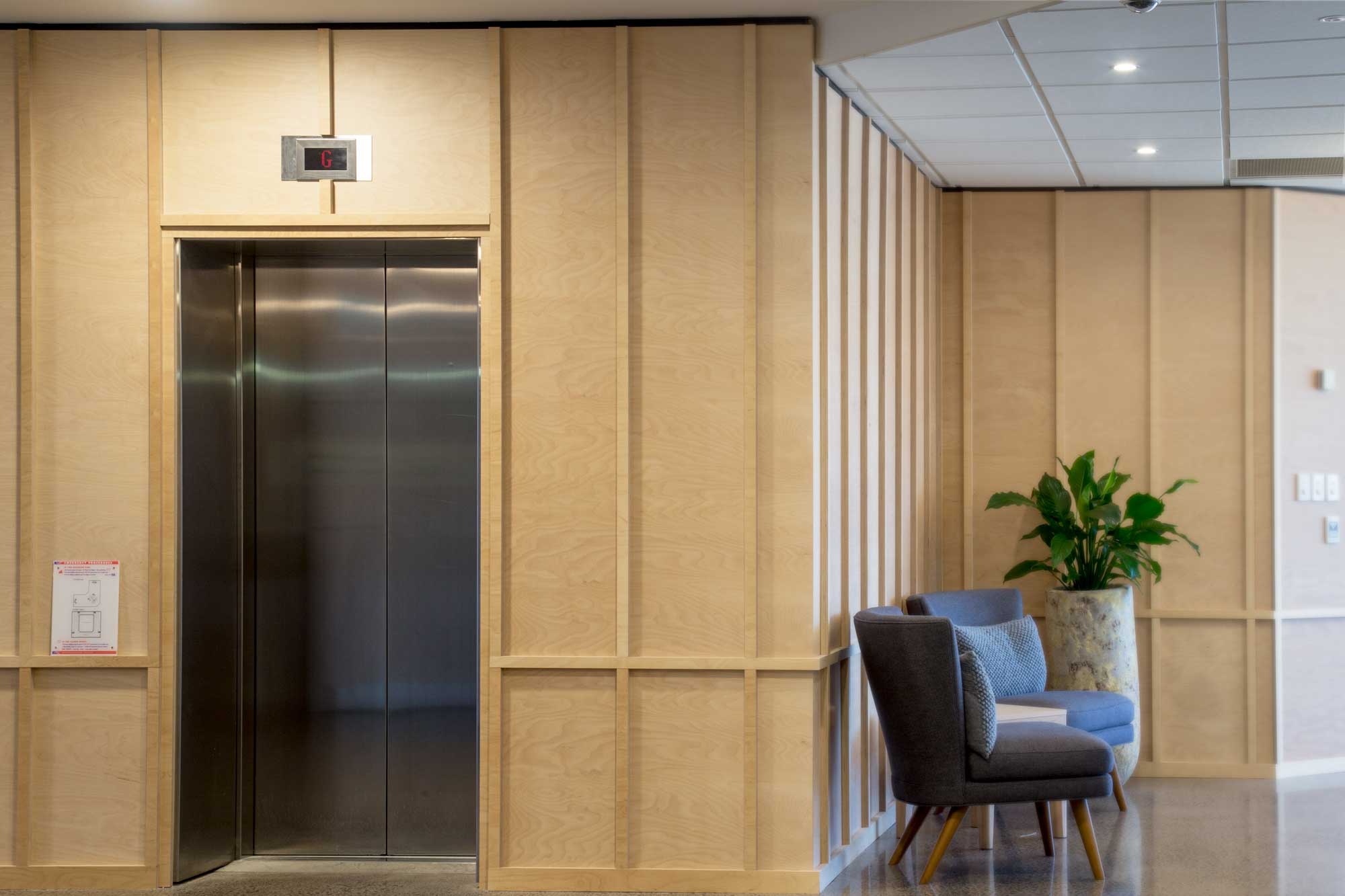 Scentre Group NZ
Scentre Group NZ add warmth and character to their reception area with Spectrum Eco.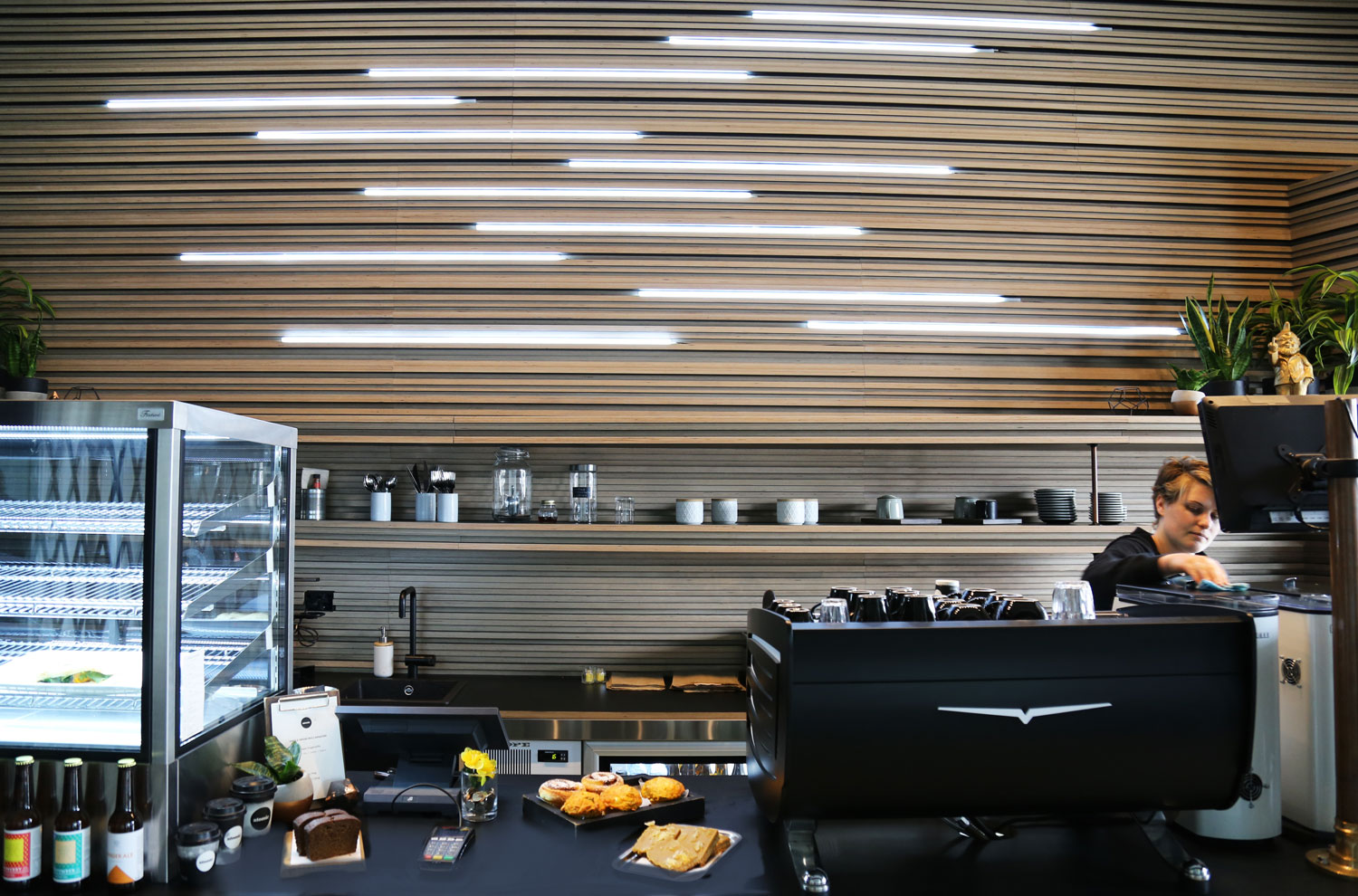 Izzard Design
Izzard Design create visual impact and unique design by stacking Futura HPL.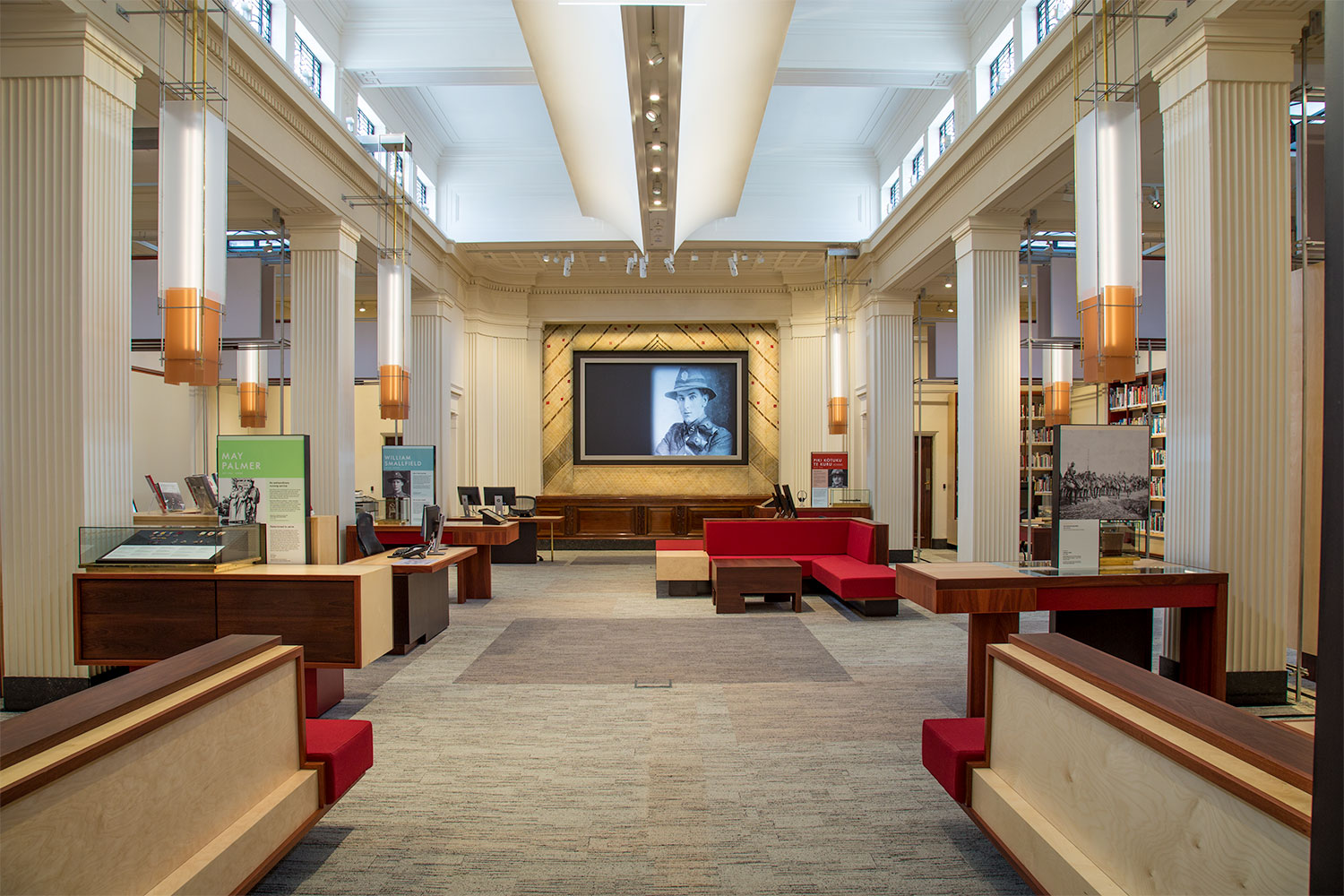 Pearson & Associates Architects
Pearsons turn the old dark Centennial Street at the Auckland Museum into a bright, reflective online cenotaph.