WELCOME TO PLYTECH
SPECIALIST PLYWOOD SUPPLIER
Photography by Jason Mann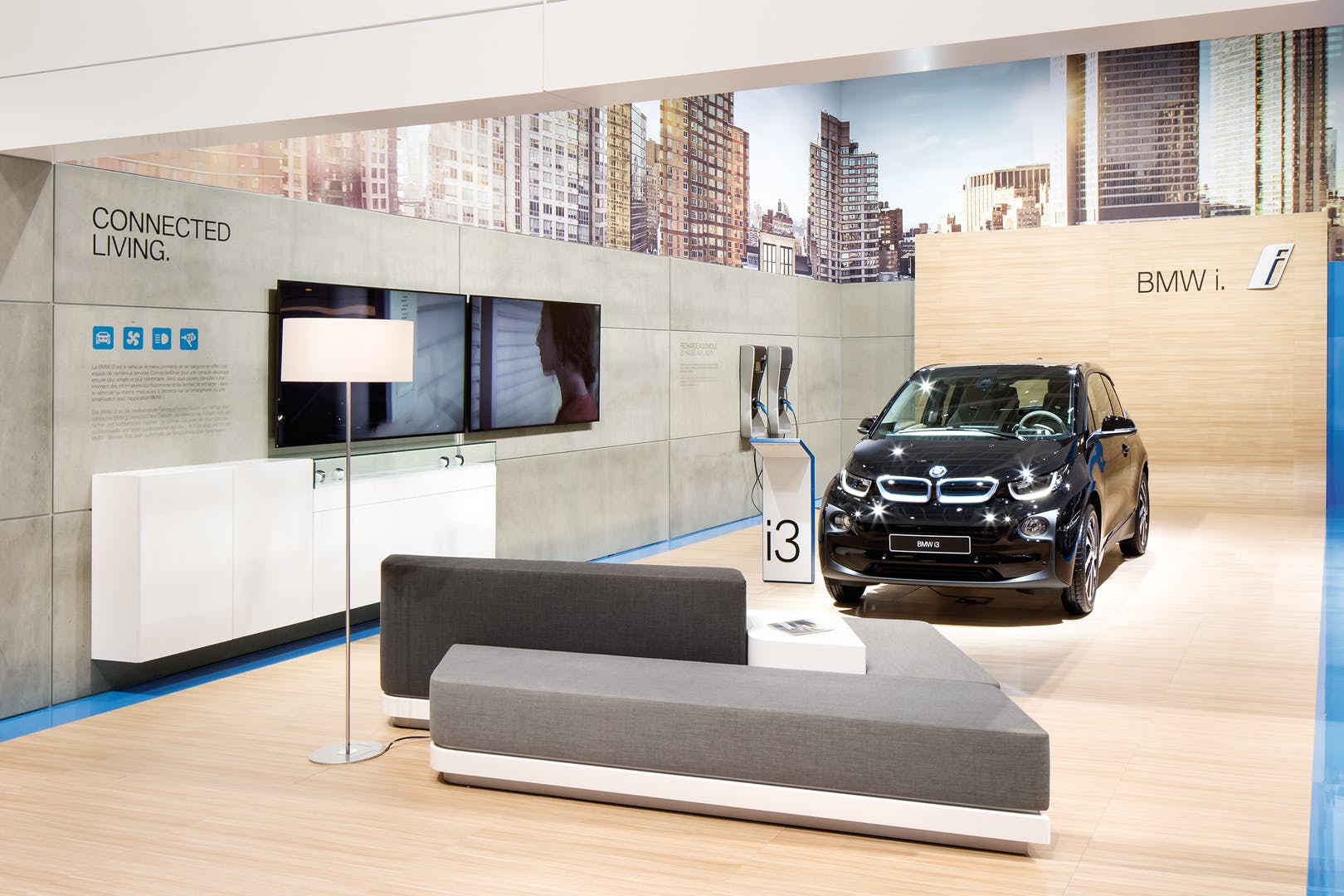 We are excited to launch the new LightBeton, a real concrete surface perfect for walls, counters and displays.
Perfect for wall & ceiling lining.
You may know some of these as Poplar Décor, but we have now launched a extended range of great lining panels under the new name "Ambience".